Specialty Cake - Order Ahead (Pickup Only)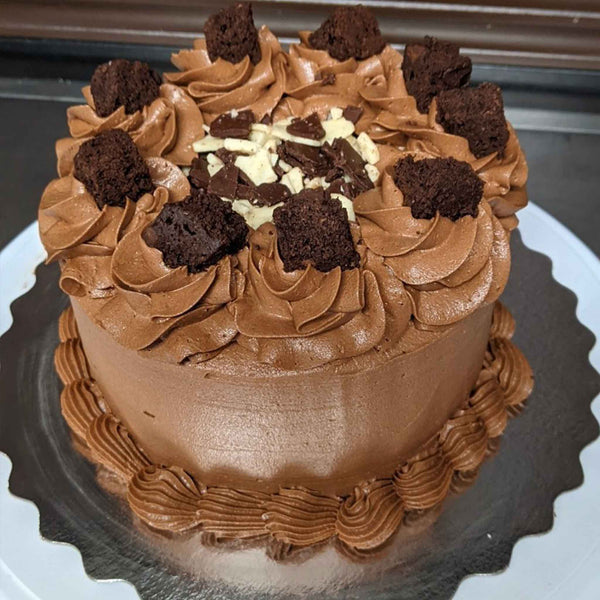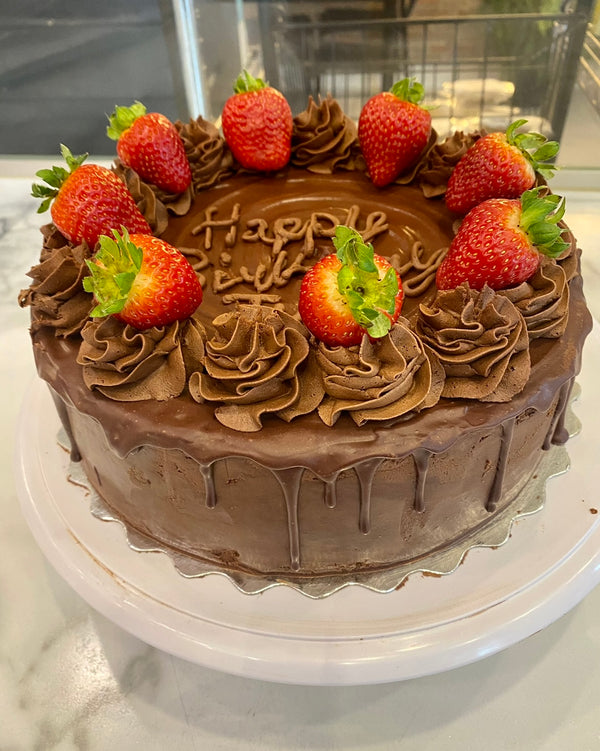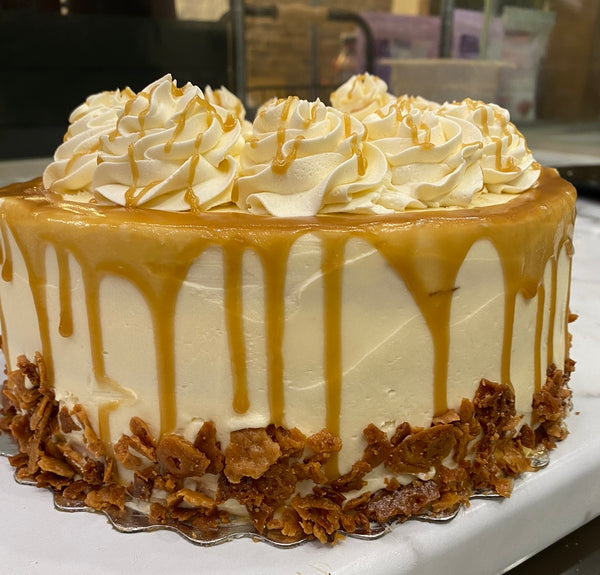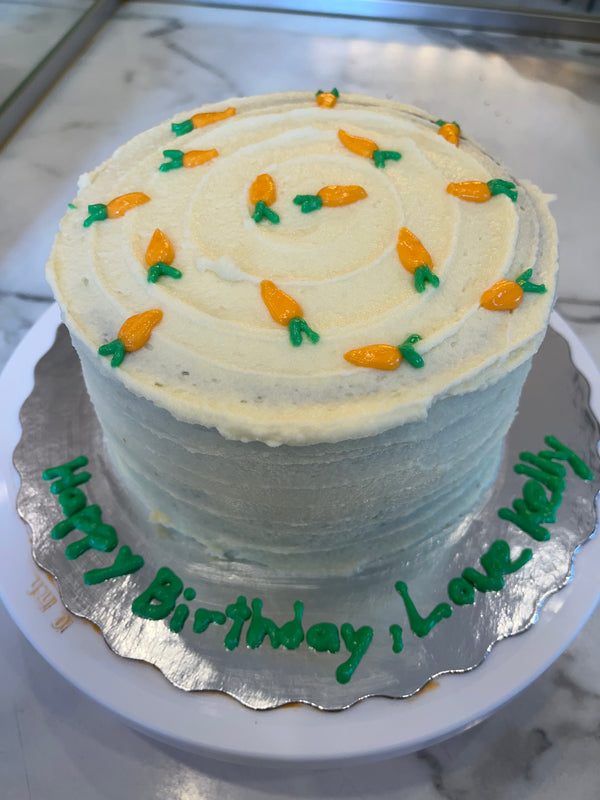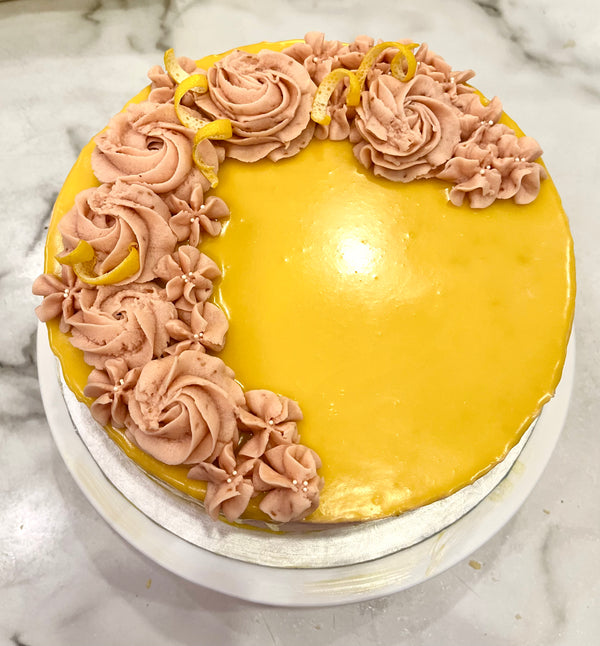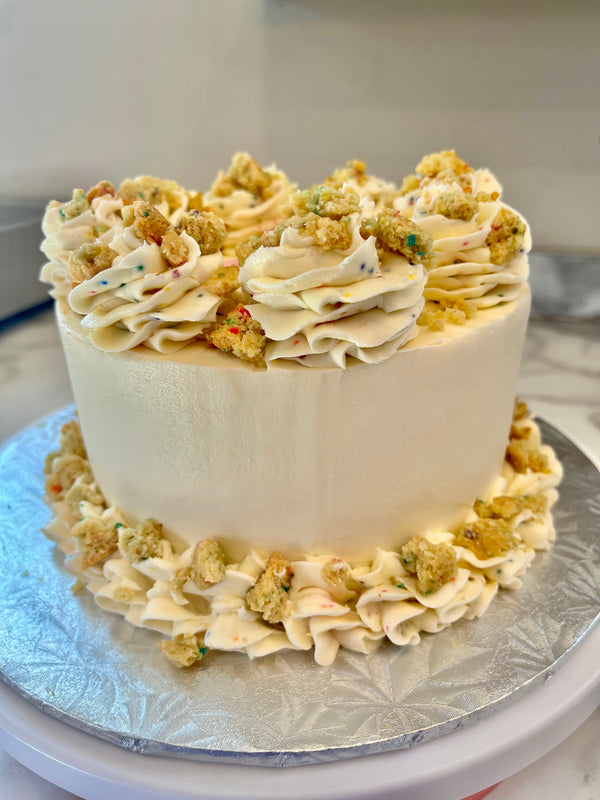 Specialty cakes are available by preorder only. Please note that all orders require a minimum of 4 days advance notice. Cakes are customizable! Please email orders@nolaas.com after you have placed your order, to include any special details or requests.
Wholesome Ingredients
Looking for the best experience?
We recommend consuming all our goodies within 4 days. Our ingredients are all-natural, fresh, and locally sourced. This means no chemicals, preservatives or other harmful additives. We avoid all "filler" ingredients resulting in an all-natural product.