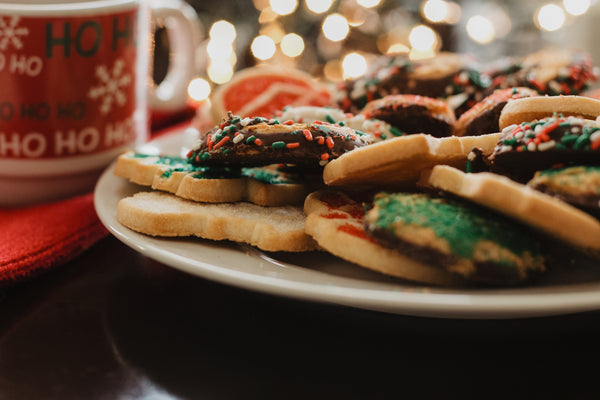 Indulge in Joyful Delights!
Celebrate the Holidays with Irresistible Warm Baked Goods, and Festive Flavors. Savor the Magic of the Season with Every Delicious Bite!
More info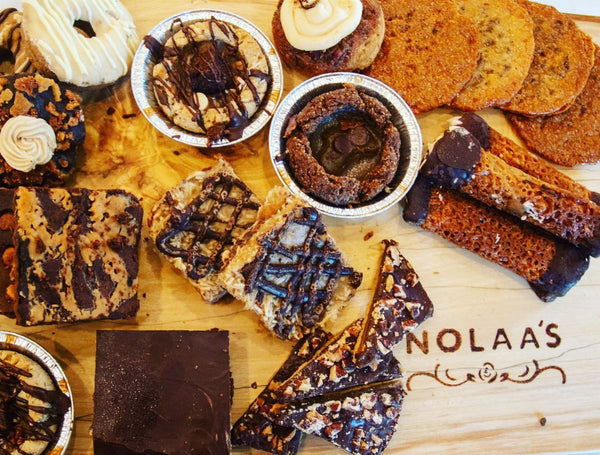 Keto, Vegan and Gluten-Free
Treat yourself to the best of both worlds with our Keto, Vegan, and Gluten-Free baked goods. Delicious taste without any compromises!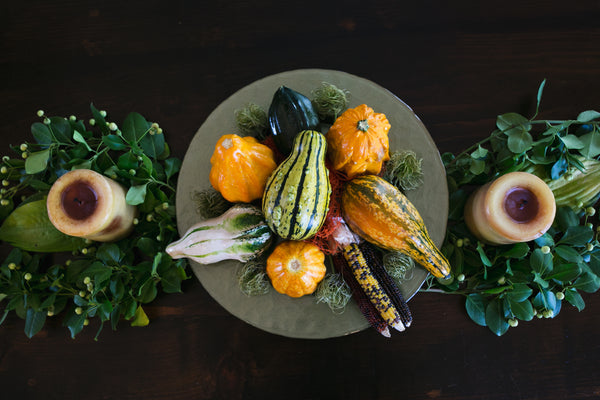 Thanksgiving Menu
Check out our limited time Thanksgiving Menu. Orders must be placed by October 6th.
Thanksgiving Menu
I love this shop! The owner is super sweet and offered us a free sample while we waited. We drove all the way from Markham to check them out after trying some of their delicious treats in Hamilton. I'll definitely be back to check out the chocolate peanut butter cupcakes next time their on the menu!
Marie Seda
THE place to go for anything and everything Keto and Gluten free. I have been several times and all times the treats were delicious and you could tell they were freshly made. We went last week for lunch and got vegan perogies and lasagna, everything was delicious, hard to believe its Keto! Very helpful staff and very friendly owner.
Rachel DiPalma
1000/10 RECOMMEND this place!! Being a diabetic it is so comforting knowing that nothing In the shop has sugar in it and I am safe to eat anything I would like as a treat! On top of that anything I have ever tried from Nolaas is AMAZING!! My whole family gets excited when I bring home anything from this place. Sandwiches and lunches are delicious too! There are options for any dietary need! The staff is so friendly and wonderful, a truly pleasant family owned buisness. Nolaas is truly a gem of NOTL!
Tiffany Stevenson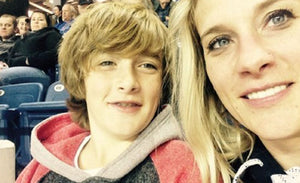 Journey of a Lifetime
Discovering the Ketogenic diet was a life saving moment for our family. We understand the challenge most face in not knowing where to start or how to make that lifestyle change. Learn how the Ketogentic diet has impacted our family.
Learn Our Story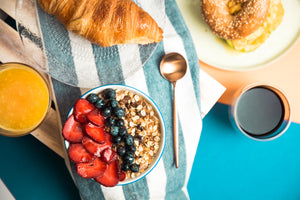 Transparency and Trust
You will not find a single trace of flour in our shop! Having experienced our own health scares, we believe in a transparent and honest approach. Most of our product descriptions include ingredient and nutritional breakdowns. Some of our recipes we like to tweak from time-to-time so if you can't find the information you need, please give us a call in store!
Nolaa's | Keto, Gluten-Free, Vegan
600 Ontario St. Unit 4, 5 & 6,
St. Catharines, ON
(905) 397-3020
Restaurant
Monday: 9:00 am - 5:30 pm
Tuesday: 9:00 am - 5:30 pm
Wednesday: 9:00 am - 5:30 pm
Thursday: 9:00 am - 9:00 pm
Friday: 9:00 am - 9:00 pm
Saturday: 9:00 am - 9:00 pm
Sunday: 9:00 am - 8:00 pm
Bakery
Everyday: 9:00 am - 5:30 pm