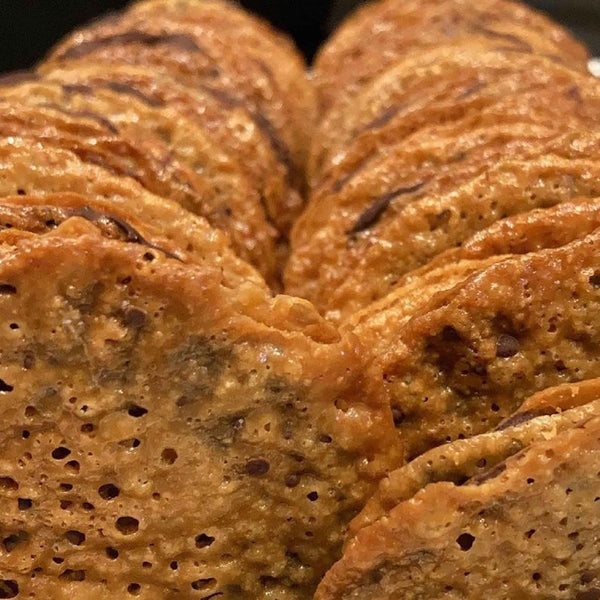 Always fresh, local, wholesome ingredients.
We love our selection of seasonal fruits from local farms and orchards in the Niagara region that we call home.
Our Ingredients
We offer a wide variety of options for all sorts of dietary needs. Be sure to check with us if you have any questions!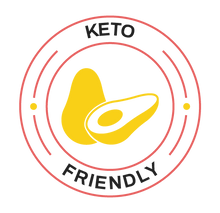 Keto
Ketogenic is a term for a low-carb diet. The idea is for you to get more calories from protein and fat and less from carbohydrates. Cutting back most on the carbs like sugars, soda, pastries, and white bread.
Vegan
Veganism is a way of living that attempts to exclude all forms of animal exploitation and cruelty, whether for food, clothing or any other purpose. A vegan diet excludes all animal products, including meat, eggs and dairy.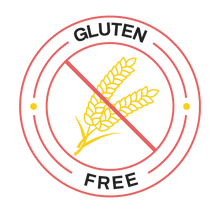 Gluten-Free
A gluten-free diet excludes foods containing gluten. Gluten is a protein found in wheat, barley, rye and triticale (a cross between wheat and rye). Gluten sensitivity or Celiac disease often requires a strict gluten-free diet.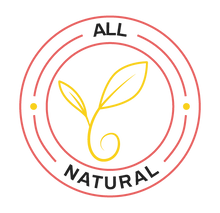 All Natural
We recommend consuming all our goodies within 4 days of purchasing. We bake fresh every day to order. We pride ourselves on using only natural ingredients resulting in all natural taste.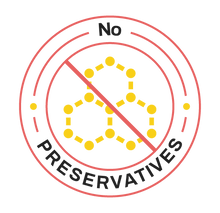 No Preservatives
We do not use any harmful chemicals or preservatives in our foods to increase shelf life or flavour. We offer natural, keto, vegan, gluten-free treats for all to enjoy.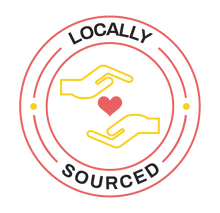 Locally Sourced
We love Niagara! There are so many options for seasonal fruits and a great sense of community. All the local ingredients help create a truly delicious, unique treats that are guaranteed to satisfy your cravings.
What is in our Stuff?
We understand the importance of dietary needs and keeping track of ingredients. Most of our product descriptions provide ingredient and nutritional breakdowns. If you have any questions or can't find the information please give us a call, we'd be happy to provide you with the information you need.