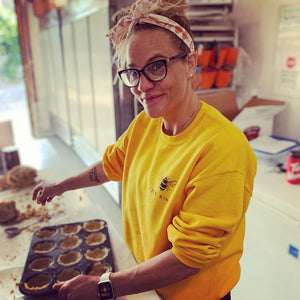 Mel and Sam's Keto Journey
When my son Sam was 3 years old, he suffered a major seizure. Sam flailed, went stiff, turned blue, and stopped breathing. This was the first of over 20,000 seizures that Sam would endure before starting his journey on a Ketogenic Diet.

Having witnessed the seizures that Sam suffered from at such an early age, a dream of hope was born. Through discussions with neurologists and specialists the Ketogenic diet was suggested as the best course of long-term treatment for Sam. It was amazing, it was only when we got on the keto diet, we knew Sam would live.

Sam now, at the age of 20 has been seizure free for over 15 years because of his hard work and commitment to his health. Because of our experience and thorough education of the Ketogenic Diet, we have dedicated our shop to this hard-to-maintain diet. We consider ourselves professionals in terms of ratios, macros and fat quantities. We are committed to sharing our story to raise awareness and help others achieve a balanced and healthy lifestyle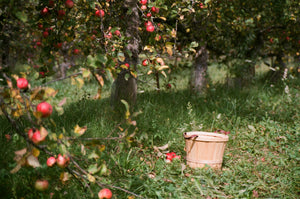 Locally Sourced Ingredients
Niagara boasts some of the best fruit in the country! We love our local Niagara region and source our ingredients from local farms and orchards in the area. Teaming up with local sources brings out a rich flavourful experience in all our goodies.
Dietary Needs
The Keto lifestyle literally saved Sam's life which started our Nolaa's journey. We are passionate and understanding of everyone's circumstances. We also understand the need for customization. If you have any specific needs, please let us know ahead of time. Our goodies cover a variety of diets including Keto, Vegan, and Gluten-Free.
Niagara Delivery Available
We often run out of our signature dessert items, and we recommend ordering in advance for the best selection and to avoid disappointment.

We offer free local delivery for any address within 20km of our Niagara on the Lake location.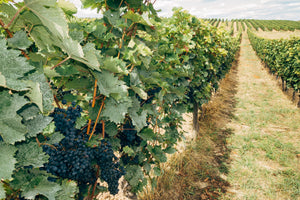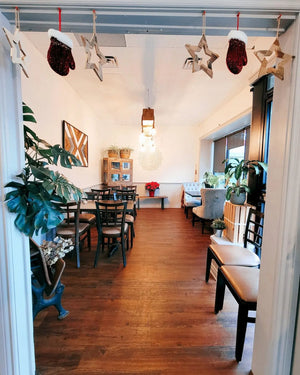 Cozy Spaces to Meet with Your Friends
Sunny days guarantee that our patio will be full of guests enjoying a treat or two while relaxing. Plan ahead and make a reservation, spots fill quickly.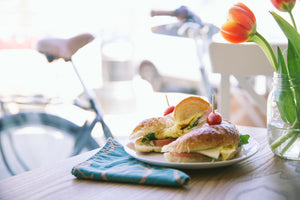 A Bite to Eat
We not only specialize in baked goods, but we also have a dine-in menu. Visit us in-store today, our Nolaa's Melt won't disappoint!
Speciality Items
Do you have a special occasion coming up? Not to worry, we have you covered.
Contact us to reserve a custom cake or other baked goodies. All our speciality orders require a minimum of 3 days notice. Simply fill out the message section with your request and include any questions. We will get back to you to confirm your order and timing.