Cupcake of the Week by the Dozen- Pickup Only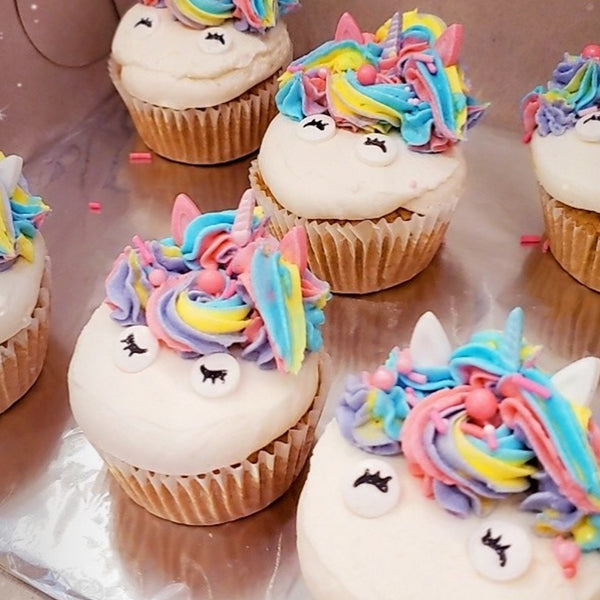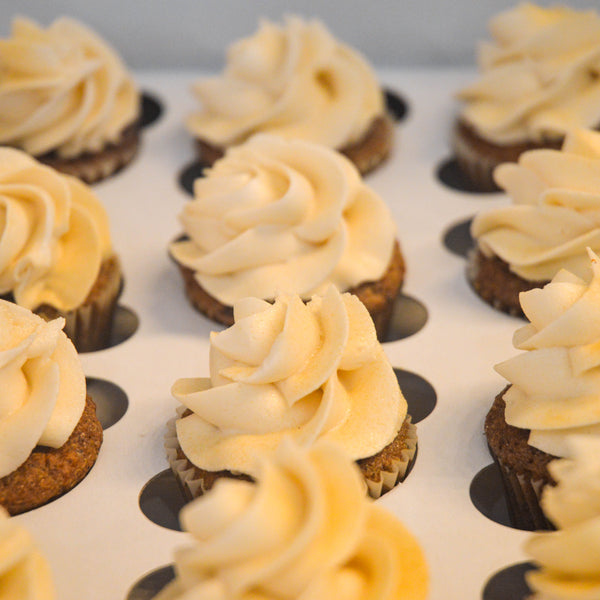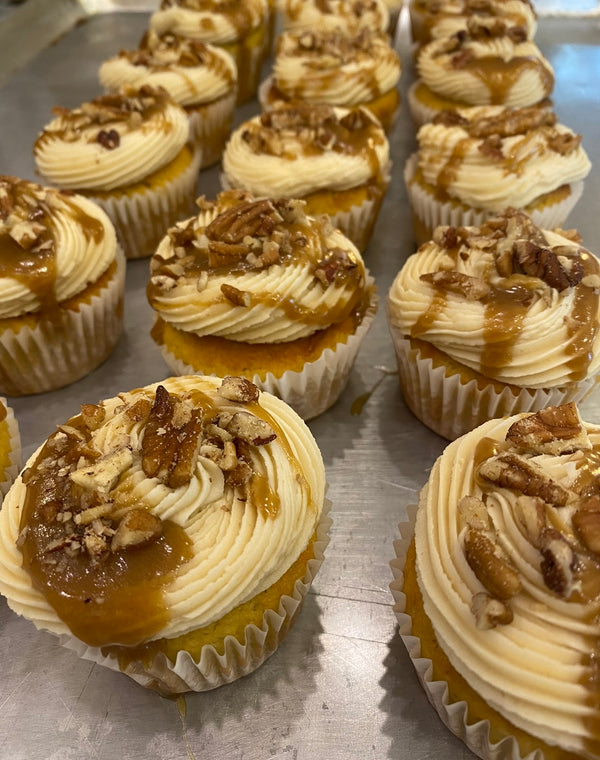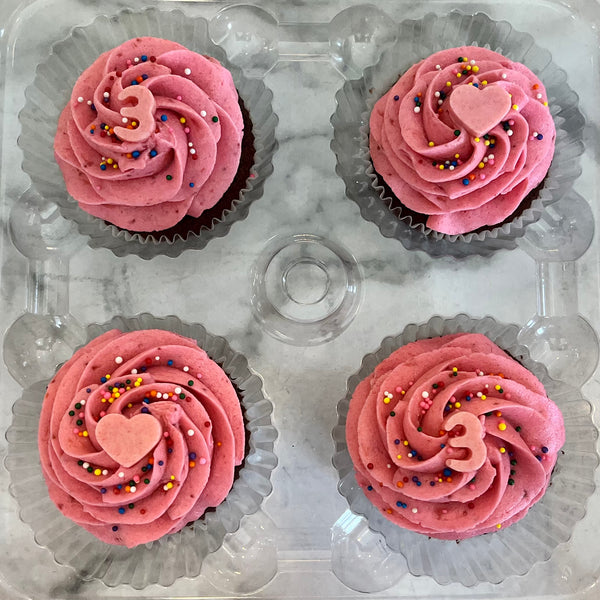 We bake a new flavour of cupcakes each week to make sure we always have fresh new exciting options. Call or email us to find out what flavour we are offering. 
Nutritional Information Per Cupcake:
Calories: 149 l Fat: 10.3g l Protein: 6g l Net Carbs: 2.5g
Wholesome Ingredients
Looking for the best experience?
We recommend consuming all our goodies within 4 days. Our ingredients are all-natural, fresh, and locally sourced. This means no chemicals, preservatives or other harmful additives. We avoid all "filler" ingredients resulting in an all-natural product.